If you are really busy, stressed, exhausted and always rushing, my course will teach you how to build a morning routine for more health, energy and focus in your life.
You will start sailing through your days with ease and intention.
You will bring back fun and ease in your life, while still completing everything you need to complete at work and at home.


"Mornings set the tone to your days and days set the tone to your weeks, your weeks to your months and your months to the years of your life."




-Build your morning routine in 30 days-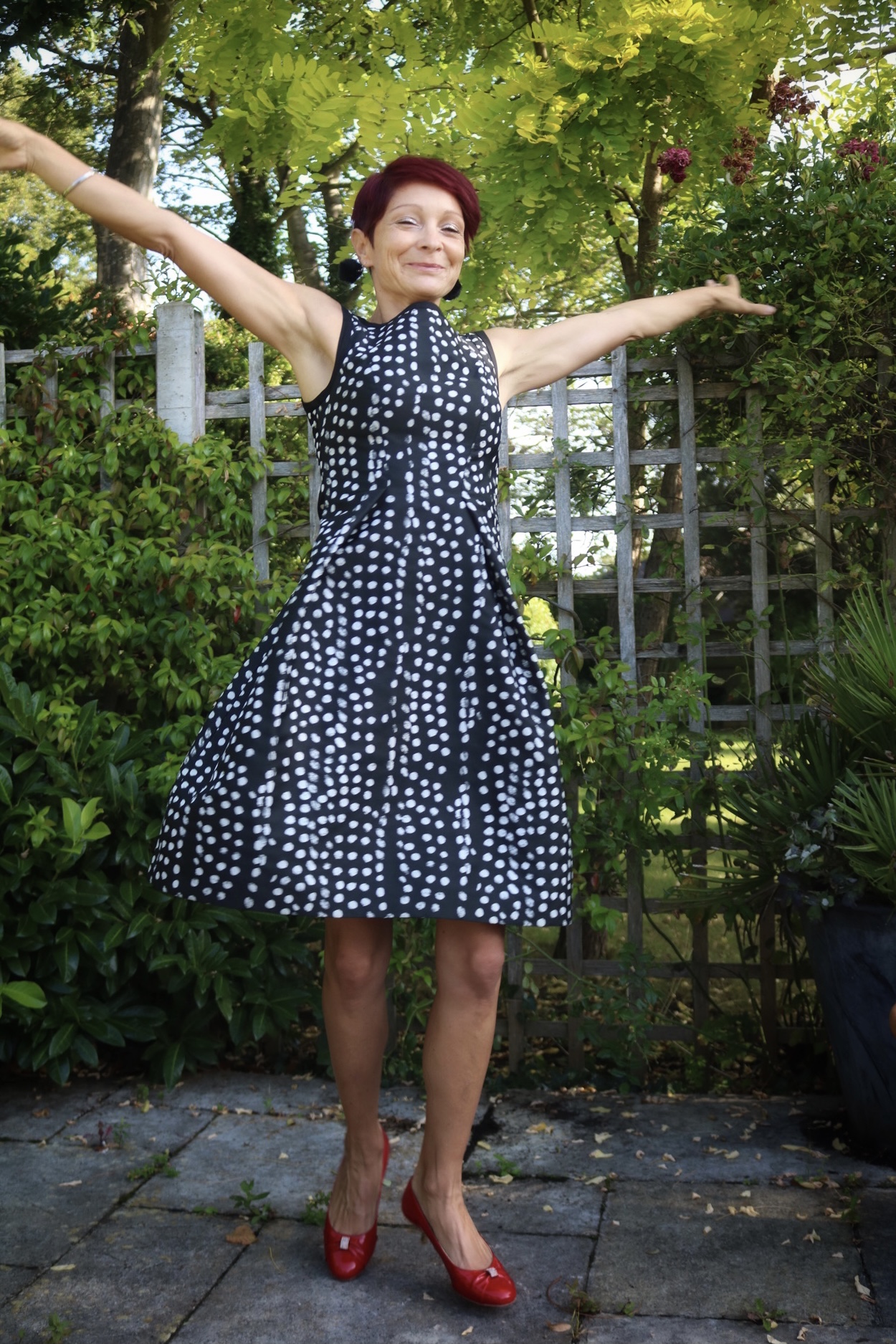 Check your inbox to confirm your subscription